RAZ TN9000 5pk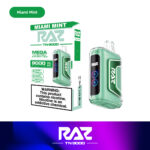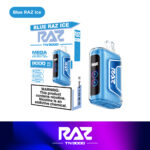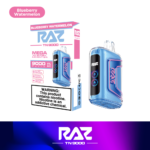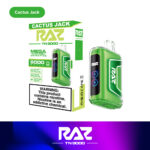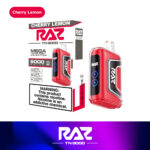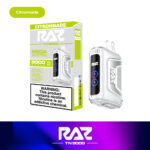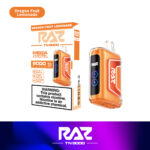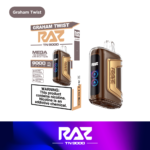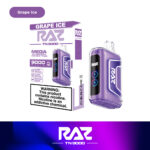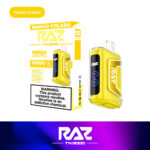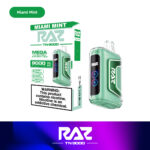 variations:
Grape Ice
Strawberry Ice
Watermelon Ice
Cherry Lemon
Blueberry Watermelon
Dragon Fruit Lemonade
Miami Mint
Triple Berry Ice
Cactus Jack
Night Crawler
Mango Colada
Graham Twist
Blue Raz Ice
Strawberry Shortcake

Please login to add this product to your favourite list.
Success! Product have added to your wishlist.